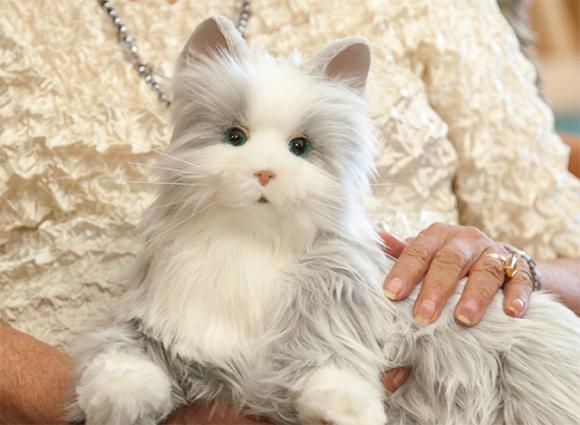 Brown University Teams Up With HASBRO
A new collaboration with HASBRO and it's Joy For All division sparks interest from the National Science Foundation. A $1million. grant was awarded to further the development of the Joy For All Companion Pets (as part of a 3-year partnership with Brown University).
You can read more about the article here.