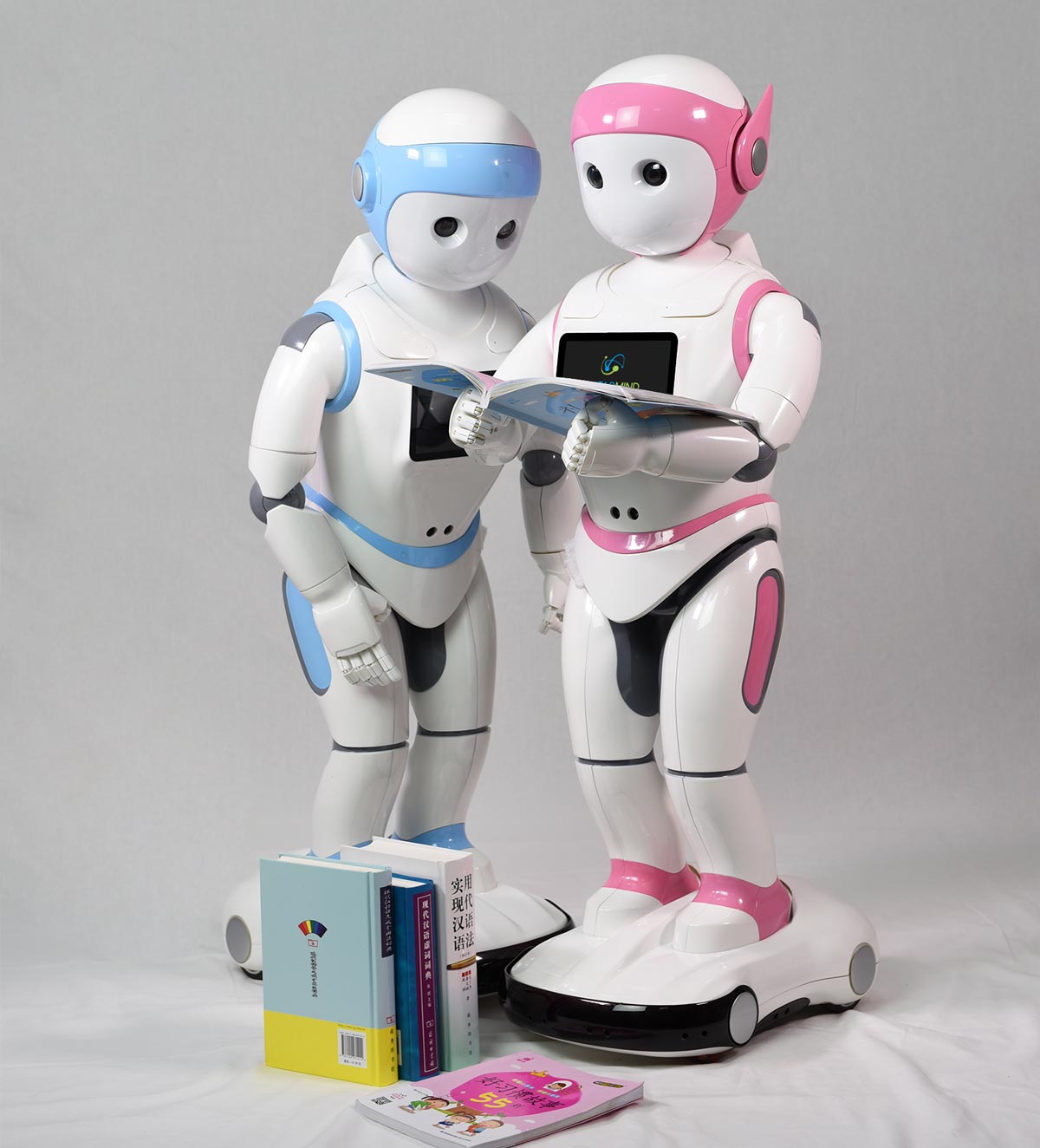 iPal and Social Robotics
We recently encountered the AvatarMind team at two big events in the last couple months. iPal is a robot meant for parents, children and elders. It is a fun companion, a teacher, a greeter, a customer service rep, and much more. iPal has highly customizable, and has many apps available as well as the ability to program and create new software modules.
Find out more information about iPal here.